Babcock Wanson Group
Working together to build a sustainable industry model in a durable world.
Boilers & Burners
Tailor-made solutions to meet industrial needs whilst providing energy savings, increased safety and reliability.
Environmental Technologies
Reliable, effective solutions for treating VOCs and odours, and for solvent recovery.
Process Heating
Robust long-lasting air and/or liquid process heating solutions, suitable for a wide range of industrial environments.
Water Treatment
High-quality water treatment services to ensure industrial equipment works to maximum efficiency and longevity.
OVERVIEW
Babcock Wanson Group is a leading international actor for the energy transition, supplying equipment and solutions for industrial boiler rooms. With over 100 years of experience, the Group provides tailor-made solutions to reduce energy consumption and environmental impact for its customers.
Our business strategy is focused on optimizing steam production for industrial applications through product innovation and developing adjacent markets like water treatment or VOC treatment. We employ our leading engineering and manufacturing expertise to decrease costs and increase efficiency of industrial boiler houses to minimize our customers carbon footprint and even more to eliminate carbon dioxide output achieving zero emissions, thanks to our electric boiler range. Those objectives are also sustained through an active product innovation and research development programme in all our divisions, and thanks to the integration of new skills in adjacent markets such as water treatment or VOC (Volatil Organic Compound) treatment.
HISTORY AND HERITAGE
Babcock Wanson is the successor of two great industrial ventures:
Babcock and Wilcox; specialist in industrial boilers since 1898 and responsible for inventing the first water-tube steam boiler. This patented invention marks the beginning of – and set the standard for – safe, reliable steam-generated power.
The Wanson Group; specialist in low to medium output industrial boilers and a pioneer in the packaged boiler, water treatment equipment and industrial air heater business since 1929.
Recently, since the arrival of the Kartesia investment fund as a new shareholder in 2021, the Group has pursued its external growth policy; Several companies have since joined the Group to strengthen its international deployment in order to give birth to a true European leader in its domain.
Today, the Group is organized around 5 Business Units, with a geographical presence in 11 countries, each of them is supported by subsidiaries or brands capable of meeting all the needs of our customers for both products and Services solutions.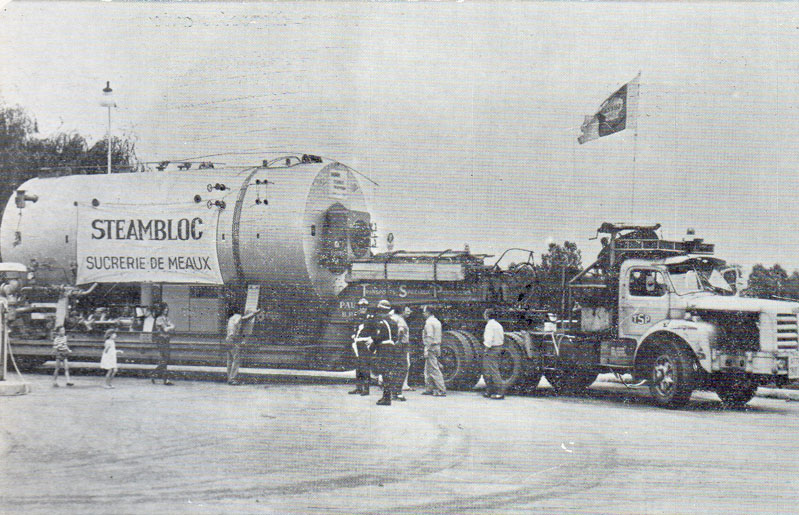 DRIVER OF THE ENERGY TRANSITION
The Babcock Wanson Group counts within its brands' portfolio: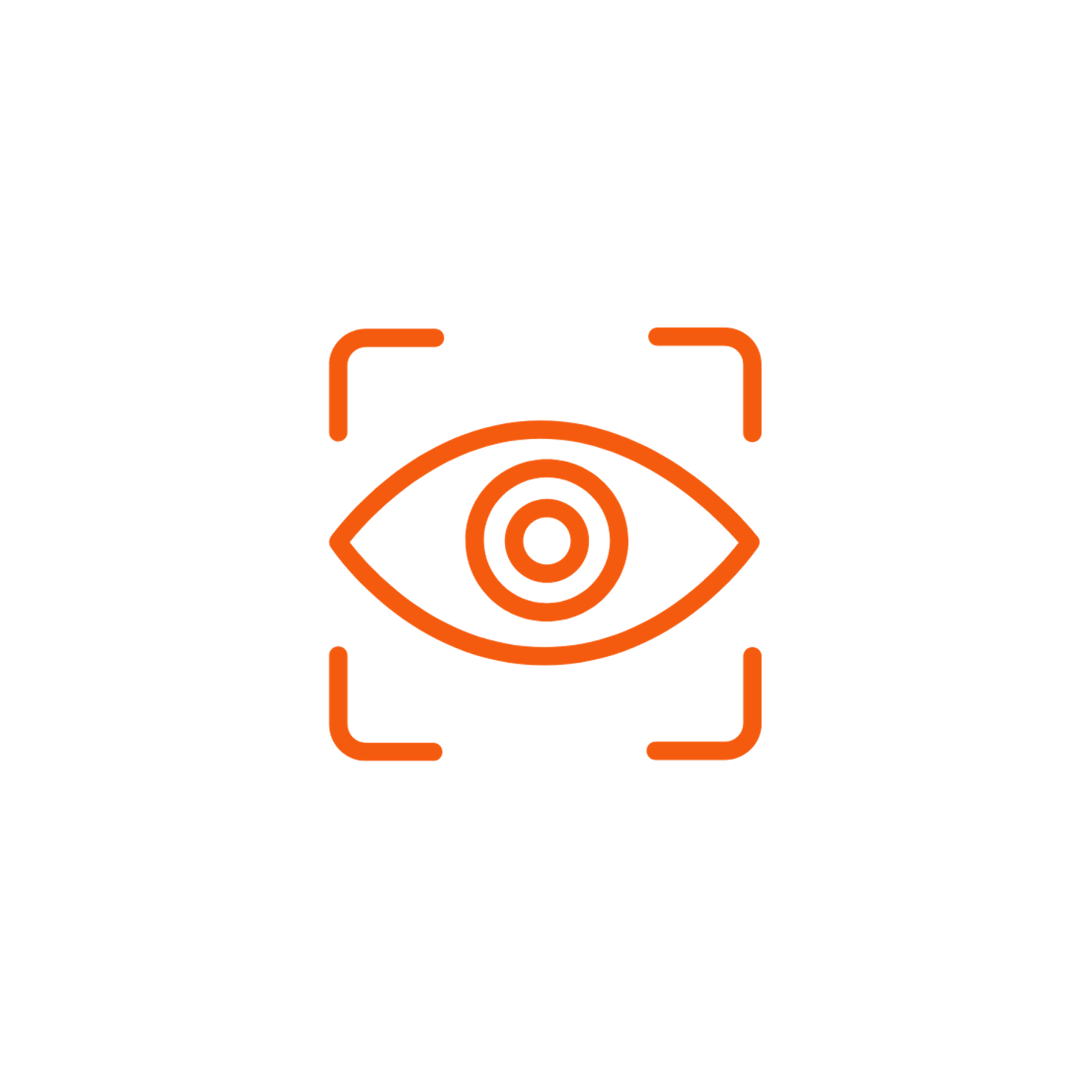 Optimization of energy consumption of our clients
Decrease the environmental impact of our clients
Accompanying our clients during all the operating phases of the boiler room to maintain optimum operation over time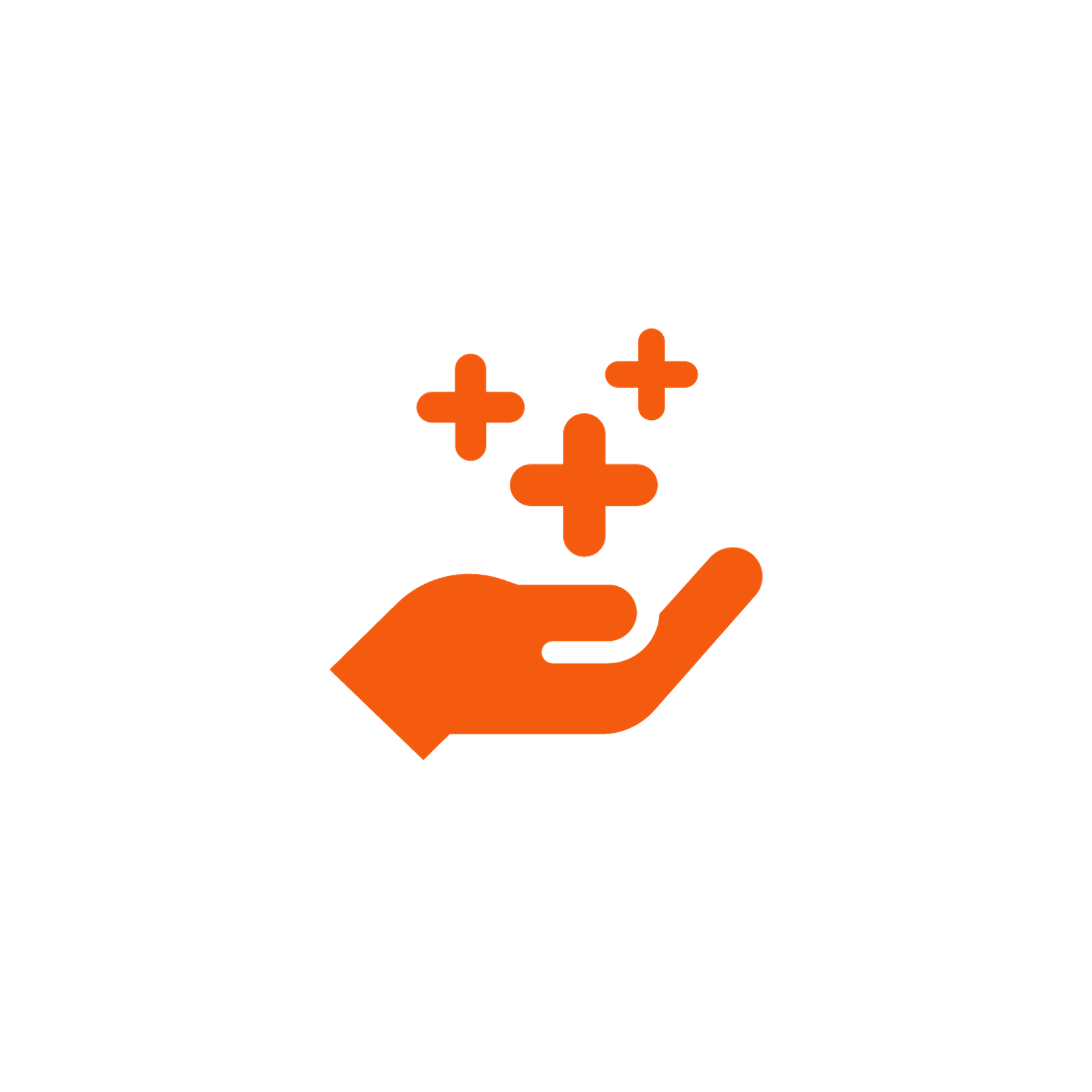 Innovation
Team Spirit
Performance & Quality
Our Staff
Client Focus
Growth & Profitability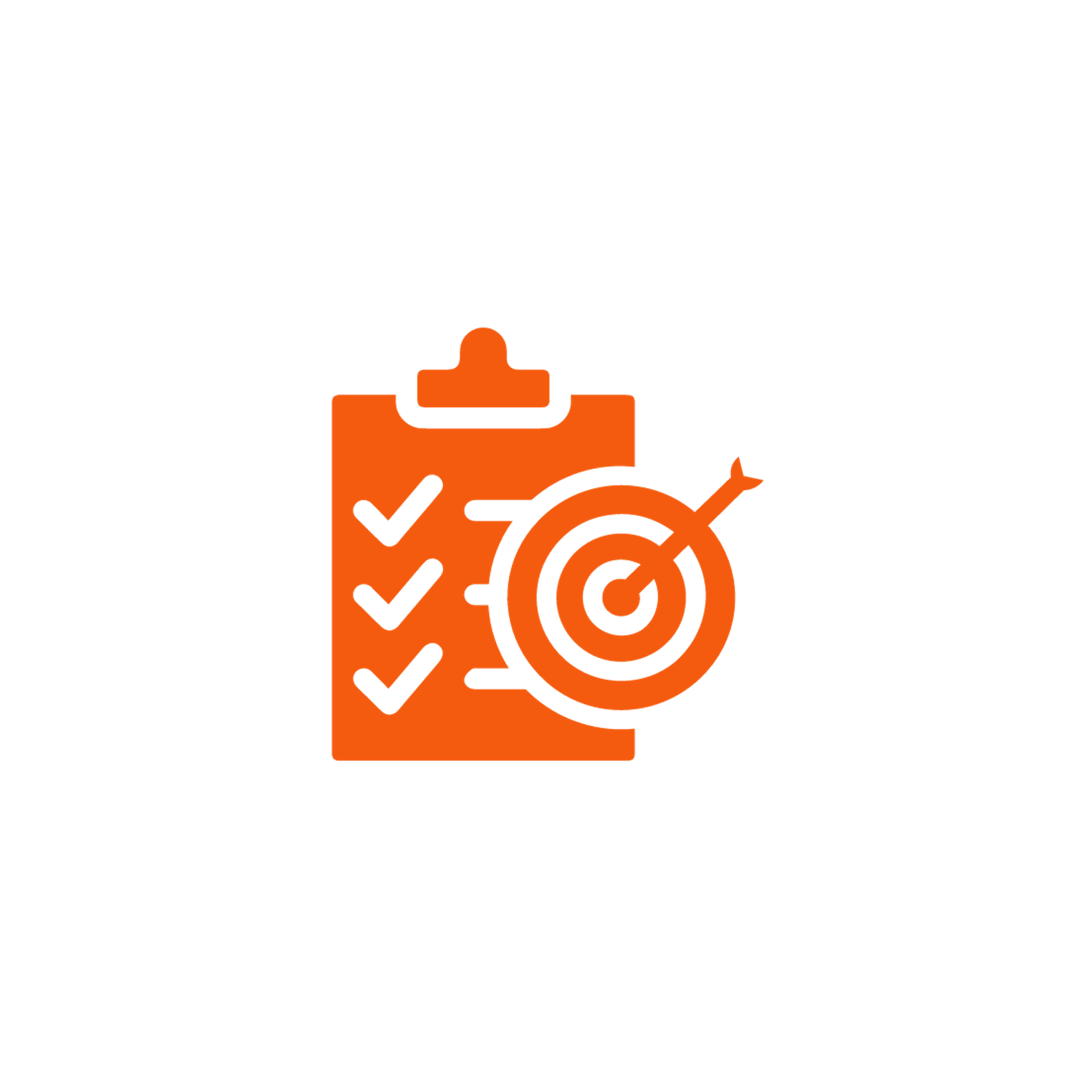 Babcock Wanson aims to contribute to the improvement of our world by being a powerful actor of the energy transition in the industry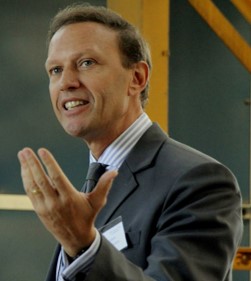 "The energy transition is a process already under way and is now unstoppable.
As for most of the process, the decarbonisation options for the heat and steam production for industrial players are starting from the reduction in energy consumption through boilers efficiency improvements, the reuse of waste heat, and finally the transition from fossil energy to electric solutions and renewable fuel.
Babcock-Wanson Group has already brought many improvements implemented in industry over the past years to increase the boiler house efficencies and the reduce the Nox emissions but we're convinced that it's now the time to accelerate the shift from fossil-based systems of energy consumption — including oil, natural gas— to decarbonized energy sources like electricty, biogaz, biomethane, hydrogen.
As a company whose people have managed main market transformations for decades, we are uniquely positioned to deploy BW Group's brands expertise and innovation capabilities to address this urgent challenge to all our industrial customers.
We are prouded to take a european leadership role in the delivery of a clean solutions for the production of steam and heat  for our customers. We're doing that by investing in developping and supplying all possible solutions helping industrial companies to reduce or eliminate carbon dioxide output, supporting them on their path to achieving zero emissions target.
This exciting challenge is an extraordinary source of motivation for all of our Group's teams, allowing us to bring an important contribution to the improvement of our world.''
Cyril Fournier Montgieux
Chairman of Babcock-Wanson group